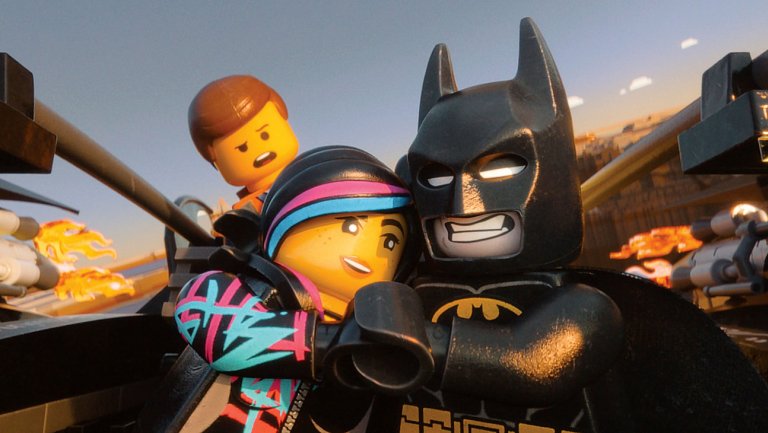 The Lego Batman Movie
The Strand will be showing The Lego Batman Movie starting Friday, February 17th. 
There are big changes brewing in Gotham, but if Batman (Will Arnett) wants to save the city from the Joker's (Zach Galifianakis) hostile takeover, he may have to drop the lone vigilante thing, try to work with others and maybe, just maybe, learn to lighten up. Maybe his superhero sidekick Robin (Mic

hael Cera) and loyal butler Alfred (Ralph Fiennes) can show him a thing or two.
The Hamburg Strand TheaterCommittee is working toward making the theater a vital cultural center.  It will continue to offer movies and special showings in addition to offering live entertainment and events at the theater.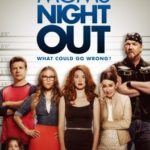 Faith Night at The Movies
Every 4th Tuesday of the month (unless a holiday falls on that week)
February 28: Mom's Night Out
March 28: The Agony and The Ecstasy
April 11: The Passion of the Christ
May 23: Unbroken
June 27: Left Behind
Tickets are $8.  Soda and popcorn are included.  Discussion will be held before and after the movie.
Donate to the campaign to save our strand.  The strand was built in 1902 and need extensive work to make it a modern theater.  We have successfully converted it to digital format and plan to continue to add features so future generations will enjoy shows at the strand.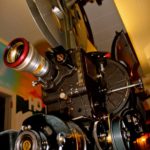 The Strand is available for Birthday parties, corporate events and other special occasions.  Call us at 610-562-4750 for details and information about renting the Strand for your special event.