Sonic The Hedgehog -  Starts Friday, February 14th at 7 pm.
Sonic tries to navigate the complexities of life on Earth with his newfound best friend -- a human named Tom Wachowski. They must soon join forces to prevent the evil Dr. Robotnik from capturing Sonic and using his powers for world domination.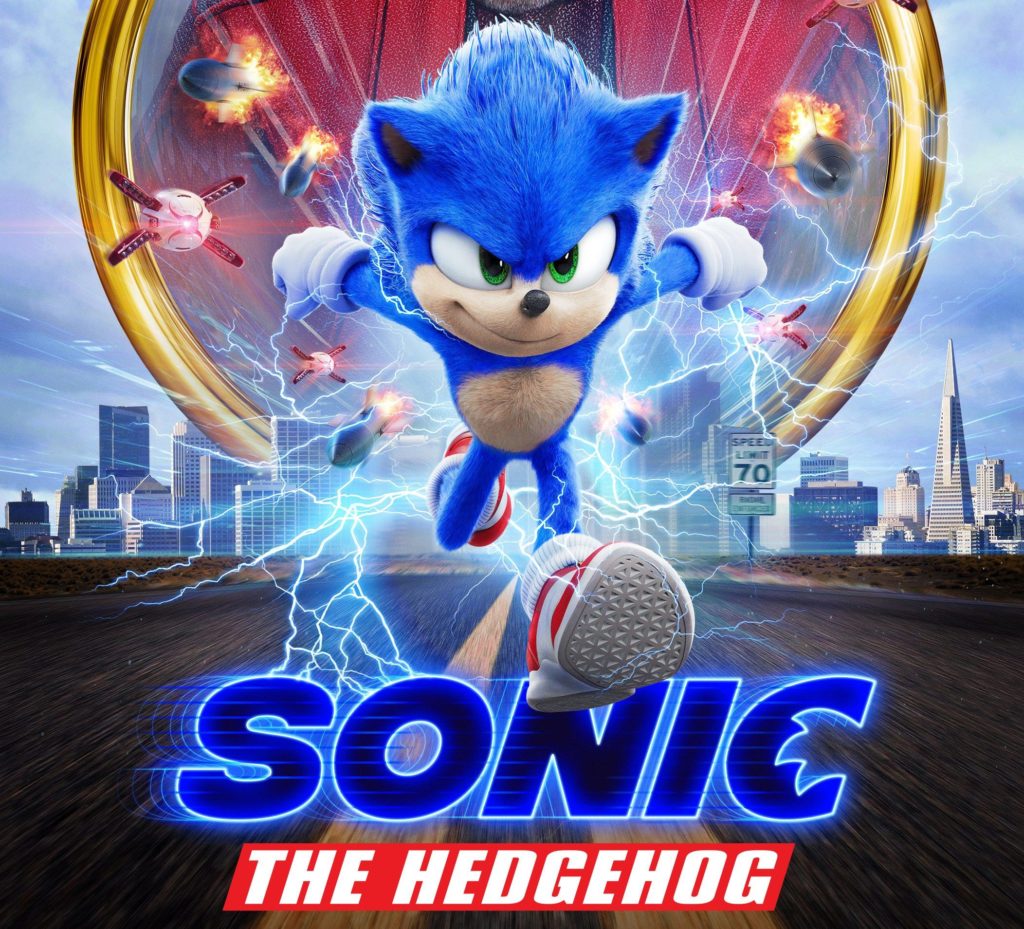 The Hamburg Strand TheaterCommittee is working toward making the theater a vital cultural center.  It will continue to offer movies and special showings in addition to offering live entertainment and events at the theater.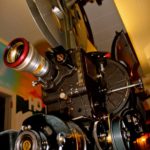 The Strand is available for Birthday parties, corporate events and other special occasions.  Call us at 610-562-4750 for details and information about renting the Strand for your special event.
Donate to the campaign to save our strand.  The strand was built in 1902 and need extensive work to make it a modern theater.  We have successfully converted it to digital format and plan to continue to add features so future generations will enjoy shows at the strand.