All Movie Tickets sold at the door only.
Regular Showtimes are Friday at 7, Saturday and Sunday at 4 & 7, Monday and Thursdays at 7pm.
---
**Please note the change in title for our May Classic Night movie!
It's no longer Jurassic Park, now Twister!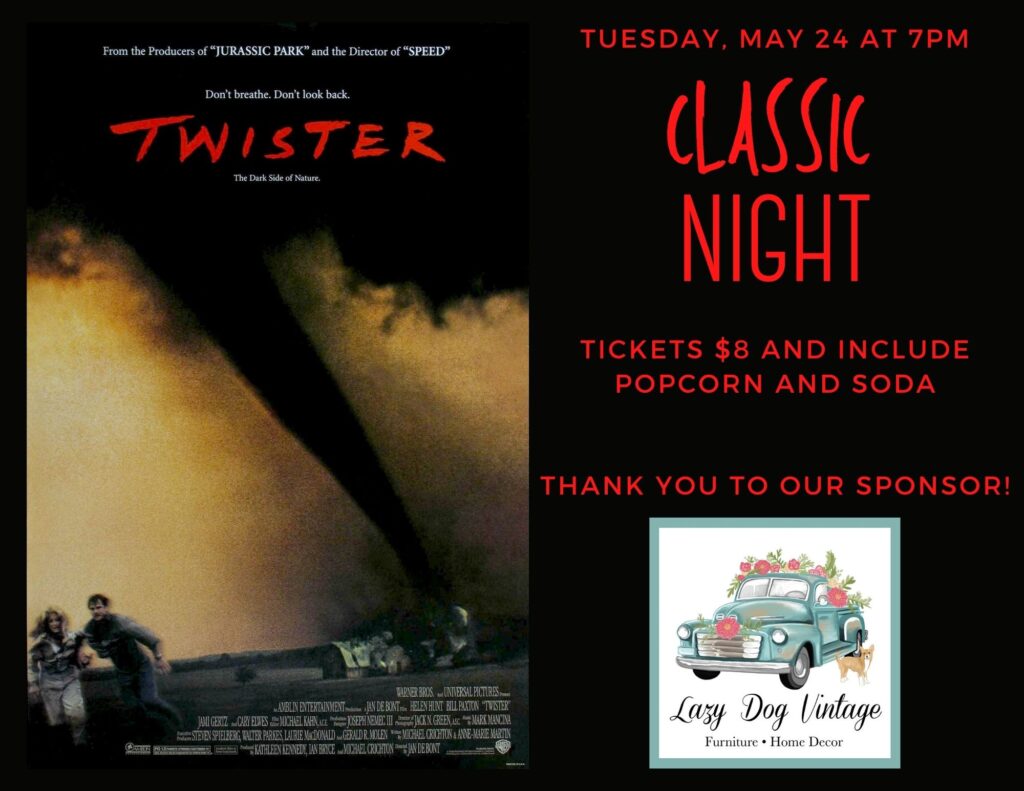 ---
Dr. Strange In The Multiverse of Madness will start Friday, May 6 and run for three weeks through Thursday, May 26.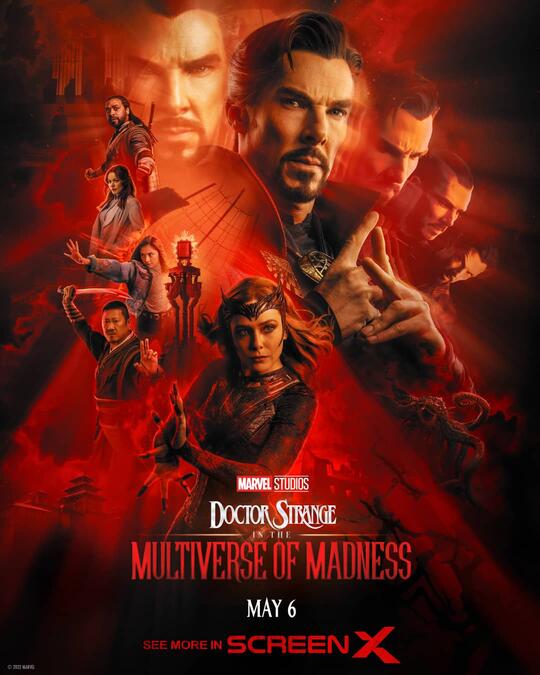 ---
Starting Friday, May 27 through Thursday June 9,
Top Gun Maverick!
We will be closed on Monday, May 30, Memorial Day.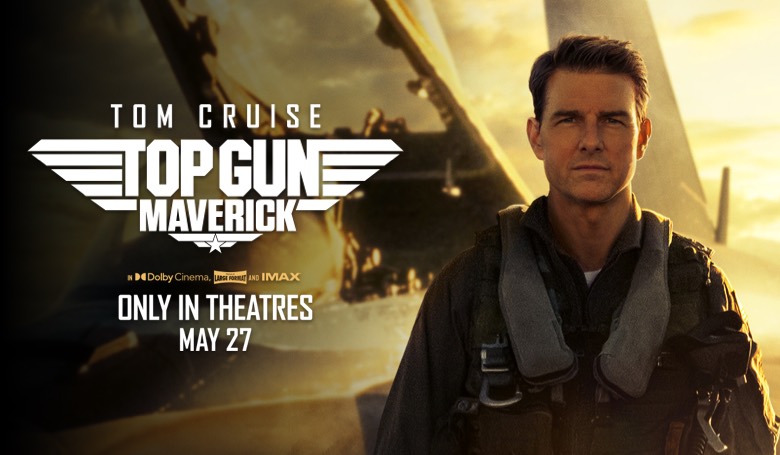 ---
Starting Friday, June 10 though Thursday June 23,
Jurassic World Dominion.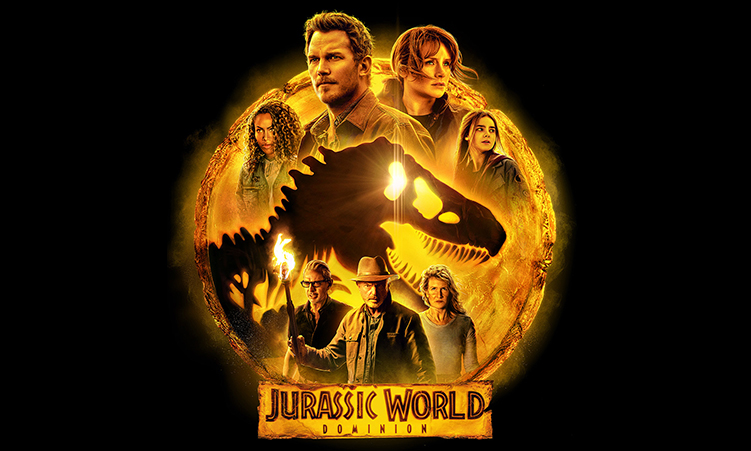 ---
Starting Friday, June 24 through Thursday July 7,
Lightyear!
---
The May Classic night movie has changed due to availability…
See below for the changes!
---
The Strand is available for Birthday parties, corporate events and other special occasions. Contact us at hambugstrand@outlook.com or message us on Facebook for more info and availability.