All Movie Tickets sold at the door only.
---
Regular Showtimes are
Friday at 7:00pm,
Saturday and Sunday at 4:00 & 7:00pm,
Monday and Thursdays at 7:00pm.
---
"Don't Worry Darling" starts Friday, September 23 through Thursday, October 6.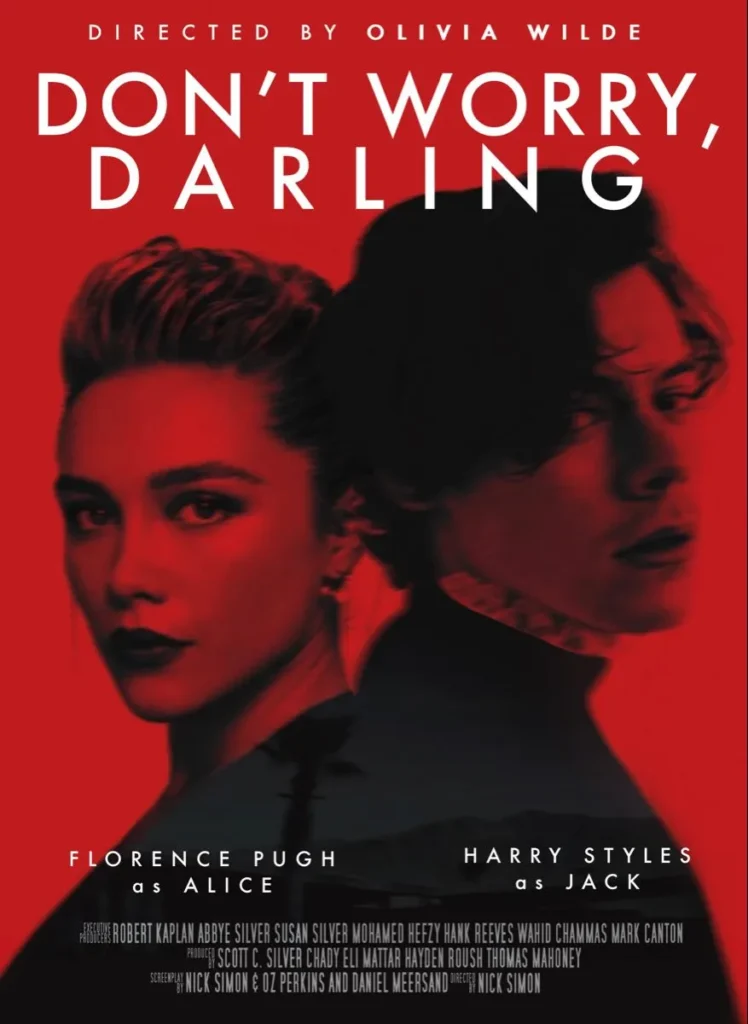 ---
---
The Strand is available for Birthday parties, corporate events and other special occasions. Contact us at hambugstrand@outlook.com or message us on Facebook for more info and availability.