Showings are Fridays at 7:00, Saturdays and Sundays at 4:00 and 7:00, Mondays and Thursdays at 7:00.
---
Encanto will begin Friday, November 26 at 7pm.
---
Looking ahead, Ghostbusters Afterlife begins Friday, December 10 and will play through Thursday, December 23.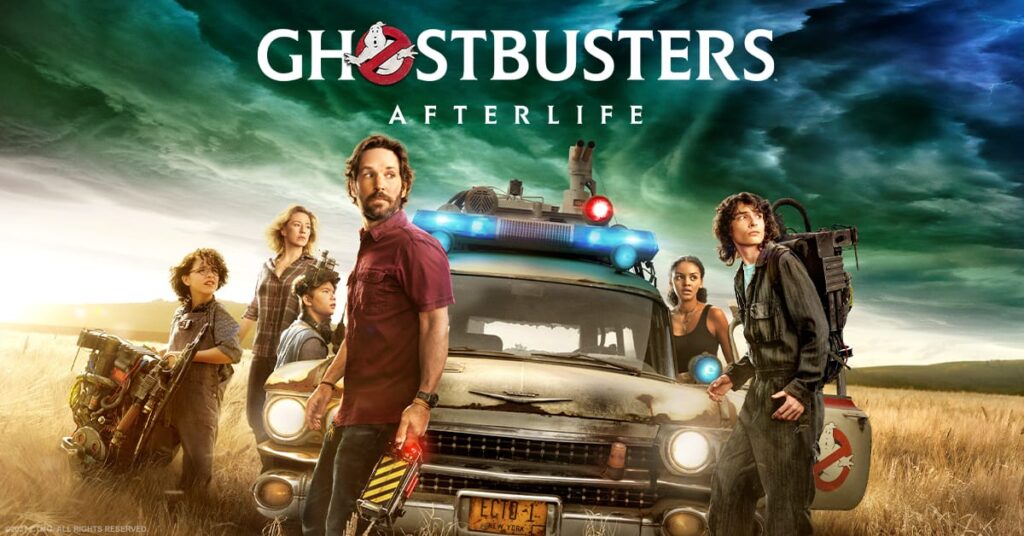 ---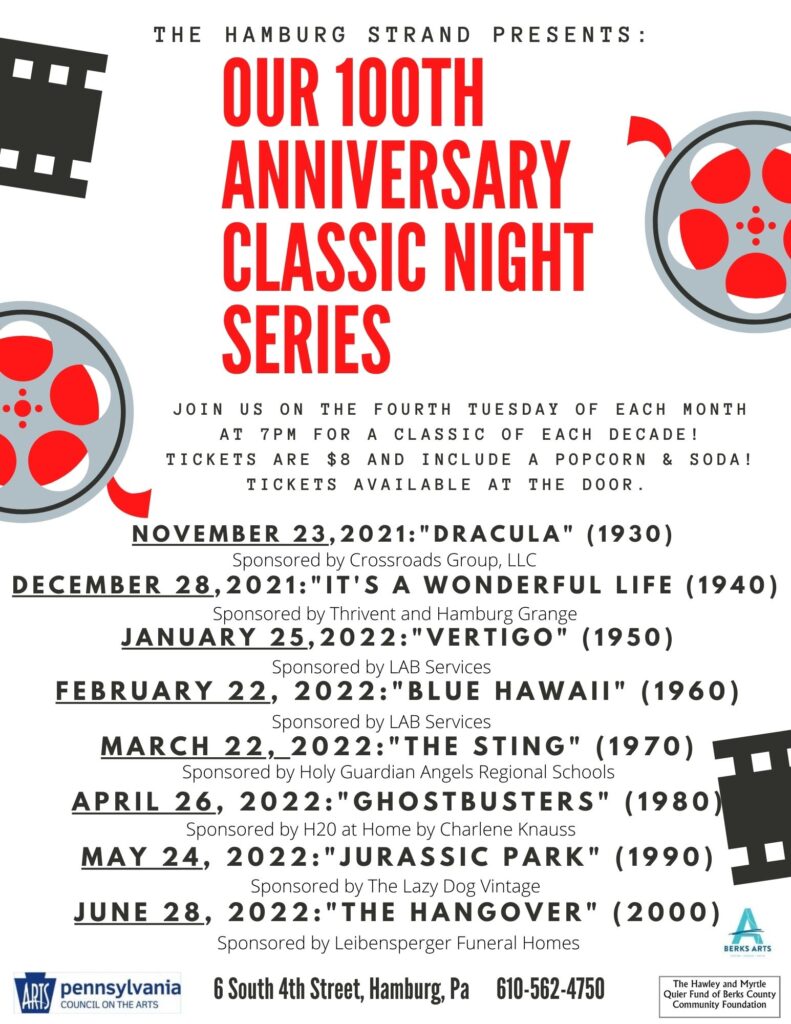 ---
Our Christmas Schedule is here! Tickets will be sold at the door.
The Strand is available for Birthday parties, corporate events and other special occasions. Contact us at hambugstrand@outlook.com or message us on Facebook for more info and availability.